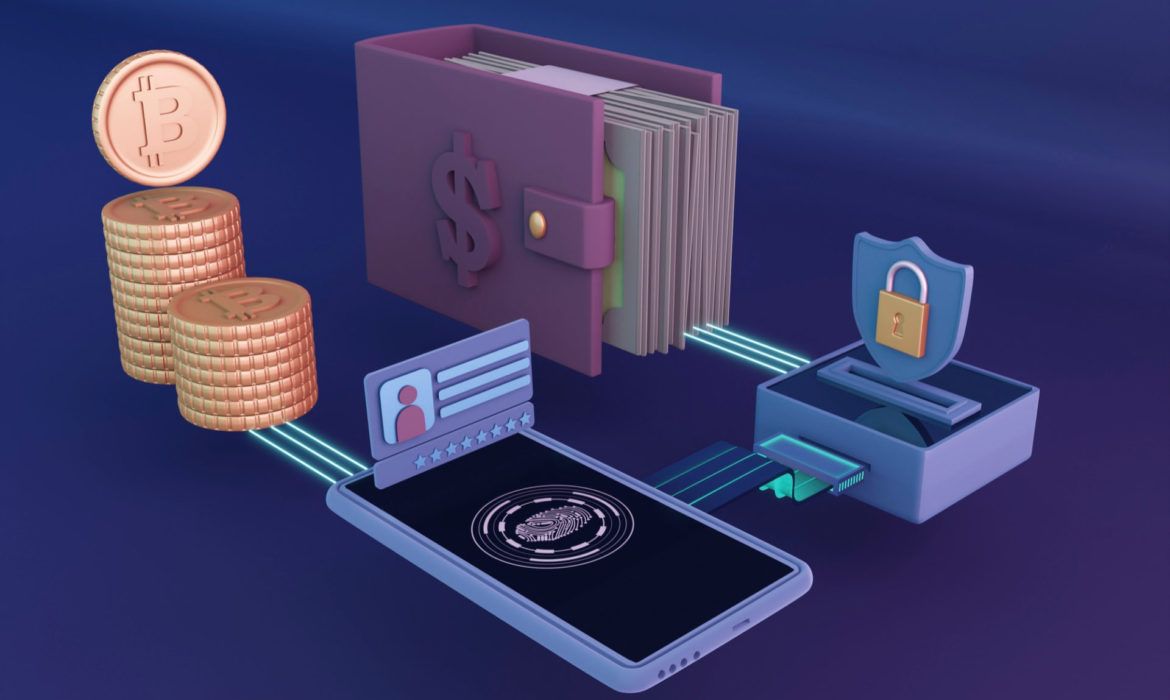 Numerous factors can cause network problems, particularly network slowdowns. It becomes difficult for network administrators to troubleshoot and resolve the issues. Organizations have started looking for ways to reduce operating costs and extra burdens to boost service levels and outcomes.
The network issues affect the IT Operations teams and the people who are trying to use the network. IT teams struggle to reach out to the lowermost issues they face. They often give up finding out what is going on and end up with a network that is not optimized. It eventually slows down everything including the applications and end-users.
AIOps (Artificial Intelligence for IT Operations) is the best fit as a concrete solution to reduce network failure. AIOps helps organizations produce a high volume of complex data with clear visibility. Modern infrastructures are highly occupied by multiple devices, brands, and software – all of which must work in sync to enable organizations to have an efficient and secure infrastructure.
IT teams need to diagnose the root cause of problems, use effective resolutions, and improve proactive efforts to network operations. To do that, enterprises need to understand each and everything about AIOps. When enterprises implement AIOps, they will be able to take the opportunity to have a more automated, organized, and clear approach to understanding the network. They will be able to save that time and utilize that time for other valuable tasks.
AIOps to transform network operations processes
Networks are getting difficult to manage as they generate massive amounts of data, making it complicated to sort through. In this case, how do ITOps (IT Operations) teams know what is important to look at and which data will help them figure out what happened and how to fix the issues?
Here, AIOps can be an asset because of its effective automation approach to screening through all the available data. It allows ITOps teams in providing advanced indicators to investigate each threshold that matters. It already understands the most common issues and fixes them in the initial stage to guide the network admin with remediation.
In other words, the AIOps solution ensures that an ITOps team is always equipped with the elements to identify and remediate any network inefficiency. It brings data analytics, machine learning, and automation to enhance IT and network operations productivity.
An efficient AIOps solution gathers data from networks and devices to create boundaries. With these criteria, it detects anomalies, performs root-cause analysis, and suggests optimization. This solution also offers a variety of immediate consequences for network engineers and IT teams to have attention. Let us check out how AIOps can be helpful to enterprises.
Control Alert Waves
IT teams handle hundreds of alerts every day, AIOps can help smartly and effectively overcome such alerts and eliminate false positives to ensure IT teams are engaged on genuine issues. The most important outcome of using a robust AIOps platform is monitoring and managing alert waves on behalf of network engineers.
Enhance Root-Cause Analysis
An efficient AIOps platform can help IT teams in finding out the root cause and speed up the team's MTTR (Mean Time to Respond). Teams can resolve familiar network issues such as authentication or issues related to connectivity much quicker than they used to perform traditionally without AIOps. AIOps platform can perform root-cause analysis after an incident happens and even predict incidents in many cases.
Safeguard Compliance
Attacks can come from many sources; the network is the place that should be under increased compliance scrutiny. All devices connected to the network should be monitored regularly to ensure the configuration is compliance-savvy. AIOps can systematize the entire process of regulations that requires manual intervention only when standards are violated.
Improve Network Security
Organizations repeatedly get siloed networks and security teams to take care of each network carefully. This often causes root-cause being incorrectly linked due to a lack of holistic data. For example, a security event impacts the performance of a network, but the team is considering it as a network issue because they do not have a clear view of the data. AIOps can help enterprises in eliminating problems by bringing data together from across the network and enabling teams to get precise root-cause analysis.
Conclusion
Today's networks are extremely complicated. To manage network operations, decrease failures or outages and preventatively repair network inefficiencies, enterprises must implement AIOps solutions efficiently and effectively.
The core ingredient in the success of the AIOps platform is the initiative of analyzing the accurate and massive amount of data. When you get the right tool to evaluate your infrastructure, it becomes easier for you to manage the networking processes.
You should choose the AIOps platform that learns continuously and make sure it can identify anomalies and evolve by learning remediation. It should be capable of handling most issues, eliminating frequent incidents, and improving the technology landscape itself.
Author Bio:
My name is Raj Dodiya, and I am a content writer at Motadata, an IT Analytics Software Company. The latest technologies have always fascinated me, and therefore my interest in AI and ML was apparent. I keep on digging about the use cases and approaches AI and ML can help us, and as a result, I write blogs about the use of AI and ML in IT enterprises.